Factory environment
Henan Diluo Environmental Protection Technology Co., Ltd is a subsidiary of Henan Lvyuan Water Treatment Technology Co., Ltd. established in Yichuan, Luoyang, China for the development needs.Having more than 30 years' experience in the field of water treatment.It is a large-scale joint-stock enterprise with a registered capital of RMB 10,000,000 and have passed ISO9001: 2000 International Quality Management System Certification.
There are three branch factories under the name of Diluo. They are as follows:
1. Activated Carbon Factory
It is in line of Granular activated carbon (GAC), Powdered Activated carbon (PAC), which are made from coconut shell, nutshell, anthracite coal, wood, etc.
2. Water Treatment Filter Media Factory
It is featured by producing anthracite filter media, manganese sand filter, nutshell filter media, gravel or pebble bead filter media, garnet sand, natural zeolite, maifanite, activated alumina and so on.
3. Water Treatment Chemicals Factory
It is specialized in production of aluminum chloride (PAC), poly aluminum ferric chloride (PAFC), basic aluminum chloride (BAC), polyacrylamide (PAM) and calcium aluminate, etc.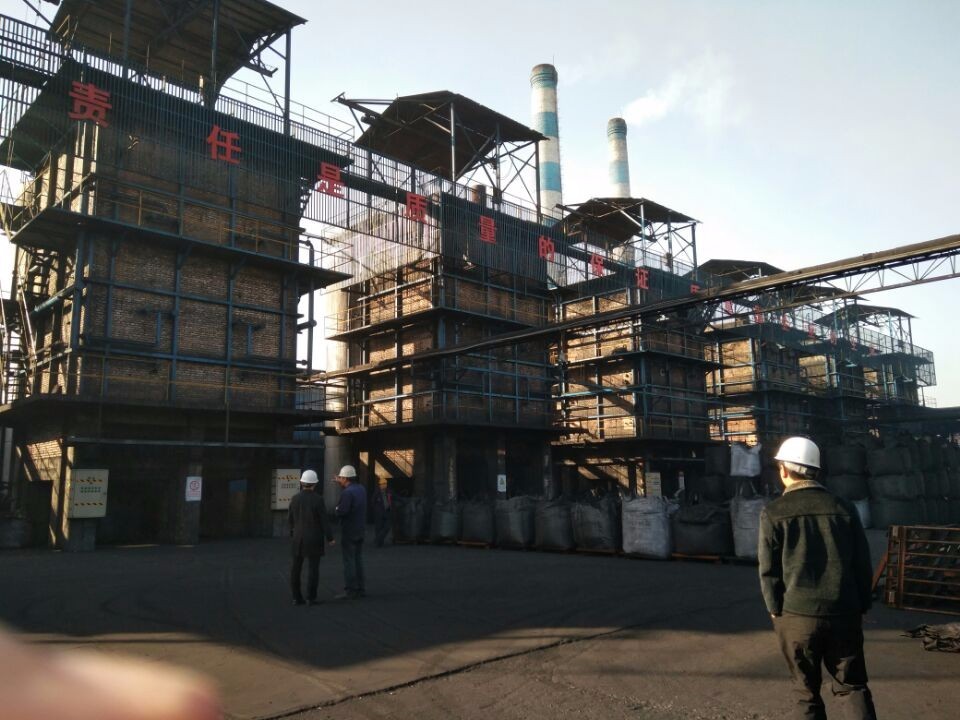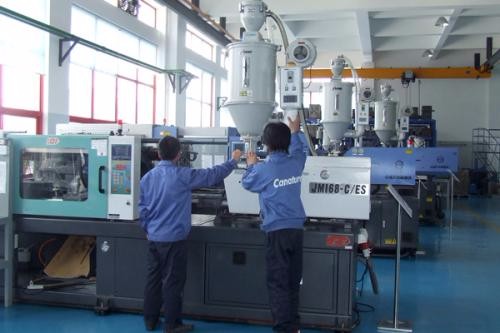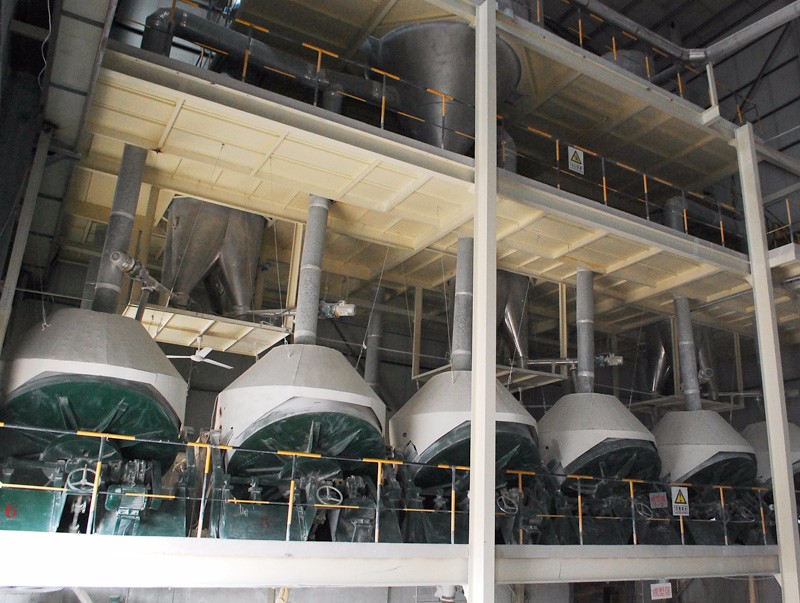 Please feel free to give your inquiry in the form below.
We will reply you in 24 hours.