Black Corundum
Brand :Diluo
Product origin :Henan province ,China
Delivery time :about 10 work days after receiving T/T or L/C at sight
Supply capacity :100,000 tons per year
Supply Cheap Black white Corundum Quotes Purchasing high temperature resistant, thermal steady state performance characteristics.
Cheap Black Corundum Quotes, white corundum Purchasing, Supply black corundum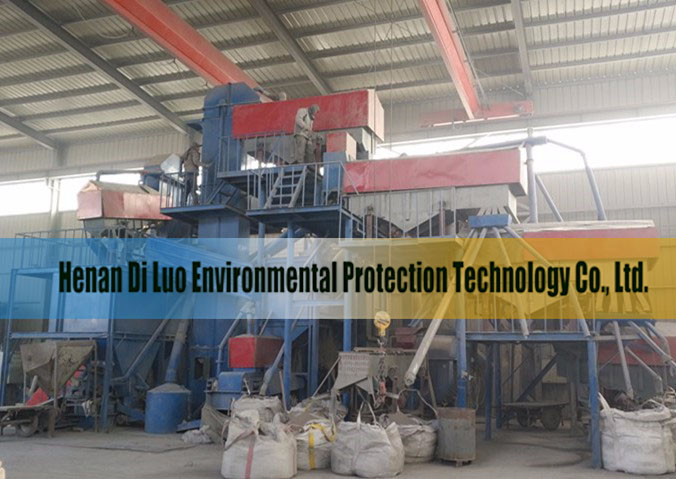 Introduction
Black corundum 3 oxidation 2 aluminium is the main content of 70-80%, thus has moderate hardness, high toughness, high temperature resistant, thermal steady state performance characteristics.
Black corundum and low aluminum corundum, is in electric arc furnace, the bauxite made by melting a is given priority to with alpha Al2O3 and spinel mineral phase of the colored crystals, its characteristic is Al2O3 content is lower, and has a certain amount of Fe2O3 (10%), and thus has a hard bottom is moderate, high toughness, high temperature resistant, the characteristics of the thermal state performance is steady.
More for free grinding, such as grinder coarse grinding products before plating, it is mainly used for stainless steel, metal products, optical glass.
Advantage
Black corundum smelting method is the same as the brown fused alumina, in sanshui bauxite as raw material, add a small amount of reducing agent, the smelting, its power consumption is about two-thirds of the brown fused alumina. In black ink, the three crystal, the main chemical composition: not less than 77% Al2O3, SiO2 content of 10-12%, Fe2O3 content of 7 ~ 10%, TiO2 is about 3%, the proportion of not less than 3.61. Hardness: Morse 9.0, melting point: 2050 ℃, true density > 3.50 g/cm3. The linear expansion coefficient (0-1600 °) : 7-9. Temperature: 1850 ℃.
Black corundum has the very good self-sharpening, calorific value, less when grinding roughness of machined part is good, suitable for the floor polishing, prior to the plating aluminum and stainless steel polishing, also can be used for polishing of optical glass, wood processing, etc. Because of its good hydrophilicity, can be used in manufacturing sandpaper, emery cloth, and resin abrasive, still can make grinding paste and polishing powder. Black corundum due to their high iron content, and therefore should not be used in the manufacture of ceramic grinding tool.
The indicators of black corundum
physical performance:
| | |
| --- | --- |
| color | black |
| Crystal form | trigonal crystal system |
| hardness | ≥9.0 |
| melting point(℃) | 2050 |
| Highest using temperature(℃) | 1850 |
| Ture density(g/cm3) | 3.50 |
| linear expansion coefficient(0-1600℃) | 7-9 |
Chemical composition
specification

Main chemical composition%

Al2O3

Fe2O3

SiO2

TiO2

Top grade

85

6-9

5-8

2-4

Second grade

<80

>9

>8

>4
Use
More for free grinding, such as the beat of the products before electroplating grinder coarse grinding, it is mainly used for stainless steel, metal products, optical glass, bamboo and wood products polishing and sanding, making resin grinding wheel, cutting slices, gauze of new abrasive. The company black corundum abrasive basic particle concentration, strong cutting force, tenacity is big, and flexibility, good abrasion resistance, high working efficiency. Grinding polishing, sandblasting stainless steel products is the ideal product.
1, freedom, grinding, such as floor polishing before plating metal parts, aluminum products.
2, bicycle, motorcycle, sewing machine, clock parts.
3, lamp act the role ofing, plastic and hardware tools, such as polishing, is also suitable for sandblasting (spray derusting, glass flower).
4, processing and manufacturing resin cutting, Angle grinding pills and coated abrasive, etc.
5, black corundum sand granularity and micro powder particularly suitable for grinding and polishing of stainless steel workpieces and sharpening stone, grinding paste manufacturing.
6, black corundum sand antiskid pavement and coal mine under storage material of choice.
Please feel free to give your inquiry in the form below. We will reply you in 24 hours.