Carborundum
Brand :Diluo
Product origin :Henan province ,China
Delivery time :about 10 work days after receiving T/T or L/C at sight
Supply capacity :100,000 tons per year
Cheap Carborundum universal ltd company profile Suppliers Factory screening and classifying the grinding material hardness, Morse is about 7 to 8 degrees.
Cheap Carborundum, carborundum universal company profile Suppliers, carborundum universal ltd Factory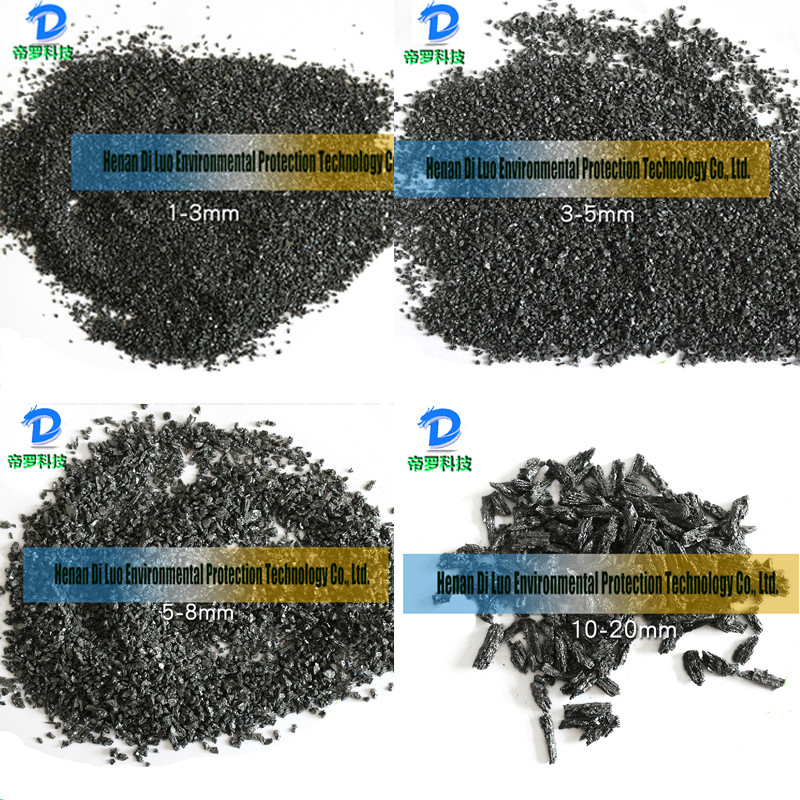 Introducation
Brown corundum, black corundum, white corundum, silicon carbide known as carborundum, is made of alumina, carbon materials, scrap iron three kinds of raw materials in electric furnace melting reduction of artificial corundum, reason for this name.
Emery main chemical composition is AL2O3, and its content from 94.5% to 94.5%, the other contains a small amount of Fe, Si, Ti, etc. Emery after simple processing raw materials can be divided into several grades, screening and classifying the grinding material hardness, Morse is about 7 to 8 degrees.
The general is brown granules. Pure is a colorless crystals, density of 3.06 ~ 3.06, the hardness is very big, is about 9.5 degrees Morse.
The general is colorless powder particles. After grinding, grinding can be used as a powder, can be polishing paper, and friction surface of grinding wheel and strop stone.
Carborundum Smelting process
Corundum smelting generally has three methods:
1, exile: continuous production, high degree of automation, but the investment is big, complicated structure, suitable for high power smelting.
2, dumping law: continuous production, high mechanization degree, less investment, good efficiency, a method of currently used widely.
3, fixed method (frit method) : continuous production, low degree of mechanization, but the small investment, simple equipment, process is convenient, is the main method of corundum smelting small abrasive factory.
Use
Emery wear-resisting, compressive strength, impact resistance, not only is well protected against dampness, naisuanjian corrosion, high temperature resistant performance, etc. Is the preferred material in sand blasting, ideal new wear-resistant materials and building materials.
On building adopted emery emery wear-resisting layer of concrete or mortar emery wear-resisting layer, its compressive strength, splitting tensile strength and friction coefficient were superior to scrap iron mortar wear-resisting layer, easy happening iron corrosion rust falls off phenomenon, and silicon carbide, otherwise, the emery happiness greenstone, in comparison with cast stone not only low cost, convenient construction.
The impact strength and brittleness values are more than double diabase cast stone. So coal, electric power, chemical industry, metallurgy and other industrial infrastructure projects of wear-resisting layer is widely used emery wear-resisting layer concrete or mortar.
Please feel free to give your inquiry in the form below. We will reply you in 24 hours.