Coal Powder Activated Carbon
>
>
>
Coal Powder Activated Carbon
Coal Powder Activated Carbon
Brand :Diluo
Product origin :Henan Province, China
Delivery time :7-10 days for 20GP and 10-15 days for 40HQ.
Supply capacity :100,000 tons per year
Cheap Coal Powder Activated Carbon suppliers for plants Factory the use of advanced production equipment and process refined processing.
Cheap Coal Powder Activated Carbon, activated carbon for plants Factory, activated carbon suppliers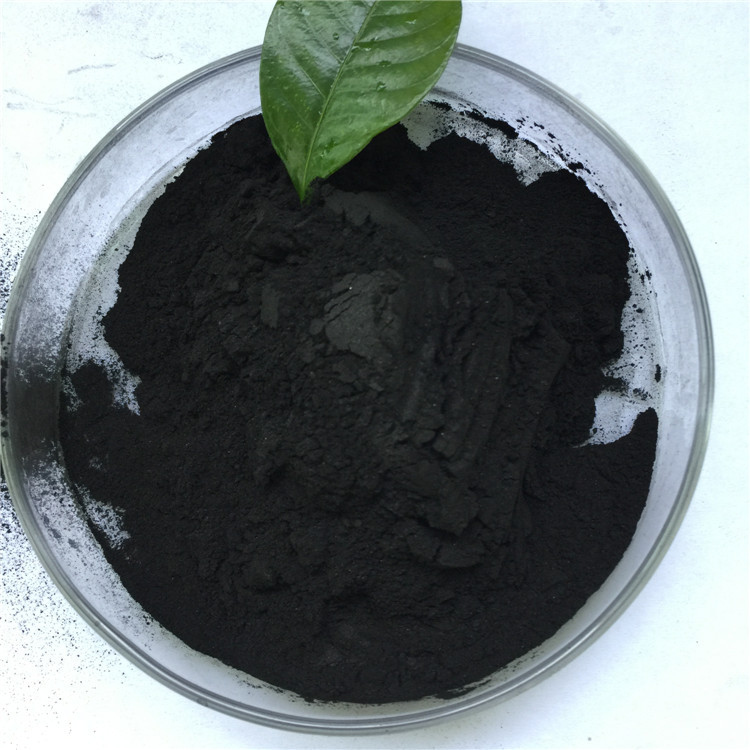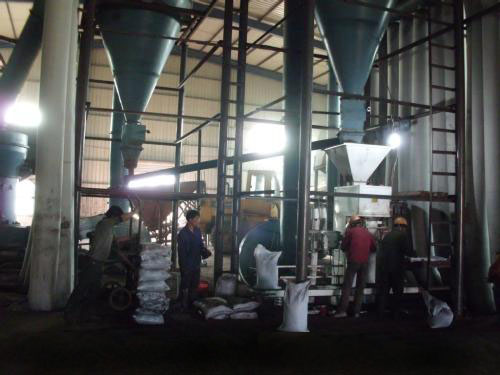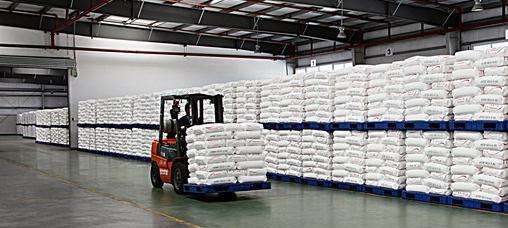 Coal Powder Activated Carbon Introduction

Coal powder activated carbon with coal columnar activated carbon as the selection of high quality anthracite as raw materials, the use of advanced production equipment and process refined processing.
The physical properties of coal powder activated carbon: Black amorphous granular or fine powder, no smell, no smell, no sand, not soluble in any solvent.
Selective adsorption capacity of various gases, organic pigment and nitrogen base have high capacity of adsorption capacity.
Coal Powder Activated Carbon
Coal powder activated carbon chemical characteristics: coal powder activated carbon not only carbon, but also contains a small amount of chemical combination, such as carbonyl, phenols, ethers, ether.
On the surface of these oxides and complex, some derivatives from raw materials, some are activated, after cremation and by air or water vapour generated.
In the activation process, some of the raw materials contained in the activation of activated carbon to become ash, ash is the main component of alkali metal and alkali metal salts, such as carbonate and phosphate, etc..
Use:
The main effect of powder activated carbon:
(1) decolorization. Chroma removal of up to 70%, but for the decolorization effect is not proportional to the amount of investment;
(2) removal of odor.
(3) can be used for the removal of anionic detergent.
(4) the removal of algae in water.
(5) removal of phenols.
(6) the removal of turbidity, can quickly remove the dirty water molecules.
Coal powder activated carbon is mainly used in the purification of tap water, organic matter, the adsorption of residual chlorine and raw water odor, reduce turbidity, improve the taste, so as to reach the standard of drinking water, the goods in the sewage treatment industry also has good processing effect.
Also used in the beverage industry, chemical industry, electroplating industry, medical industry, environmental engineering and other fields.
Coal powder activated carbon is widely used in fluorescent whitening agent, dyes and spices, oil, pharmaceutical intermediates, dyeing auxiliaries, phytic acid, cystine, citric acid, glycerin, edible oil, monosodium glutamate, saccharin, food brewing, decolorization, purification and refining.
Can also be as granular activated carbon as applicable to the industrial sewage, electroplating liquid and other industries of the depth of purification.
Physical and chemical indicators
| | |
| --- | --- |
| Project | Parameters |
| Methylene Blue Value(ml/0.1g) | ≥8 |
| Caramel decolorization rate(%) | ≥100 |
| Moisture | ≤10 |
| PH value | 3—8 |
| Ash content(%) | ≤3 |
| Acid-soluble content(%) | ≤1 |
| Iron content(%) | ≤0.05 |
| Chloride content(%) | ≤0.2 |
Note:Our factory to provide customers with a variety of specifications and indicators of the quality of the sub – like activity.
Package & Ship
1. In order to prevent carbon particles broken, affecting the quality of activated carbon, in the transport process to prevent mixed with the hard material, also can not be trampled
2. To prevent water from flooding in the course of transportation, storage and use, because the water will fill the pores and reduce the performance of activated carbon.
3. To prevent contact with the tar, the tar can clog the pore of the activated carbon and make it lose its adsorption.
4. To avoid high temperature and fire in the process of transportation and storage.
Please feel free to give your inquiry in the form below. We will reply you in 24 hours.