Garnet Abrasive
Brand :Diluo
Product origin :Henan province ,China
Delivery time :about 10 work days after receiving T/T or L/C at sight
Supply capacity :100,000 tons per year
High quality Garnet Abrasive, walnut shell abrasive Factory is an island of the structure of the aluminum silicate (ca).
High quality Garnet Abrasive, walnut shell abrasive Factory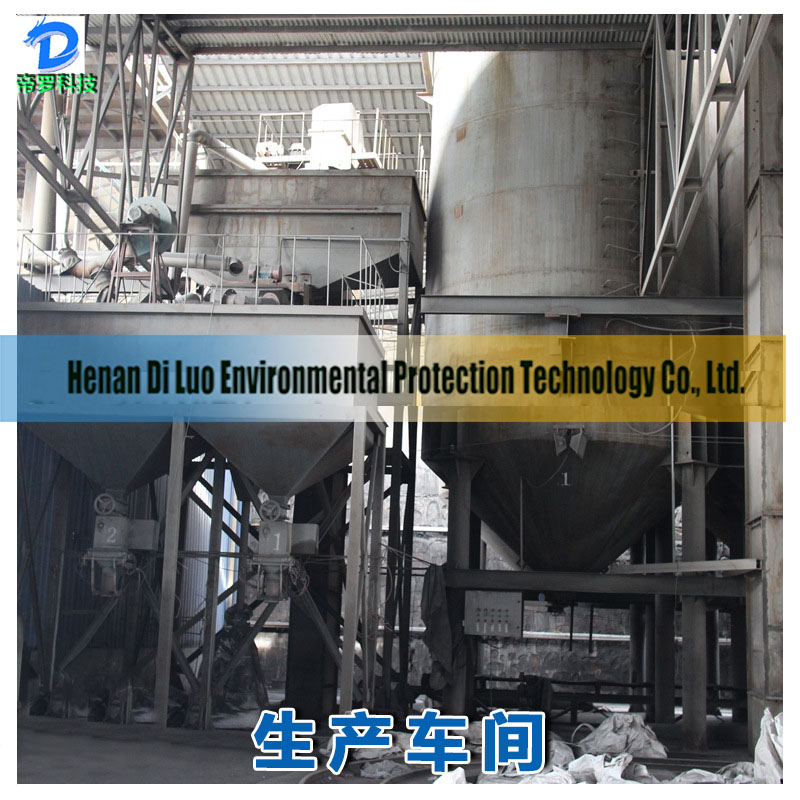 Garnet Abrasive Introducation
Garnet abrasive is a natural emery, strong hardness and good acid and alkali resistance, is an island of the structure of the aluminum silicate (ca). In red, green and black granular appearance, is by the island structure of aluminum silicate minerals (calcium) processing.
Strong garnet abrasive wear resistance, high melting point, than major, stable performance. Is the development of new foreign solid wall spray paint, or BoKeChang can only do the color shell sandblasting abrasive resistance.
Due to its internal chemical molecules, chemistry stability is good wait for a characteristic, therefore, be made of new wear-resisting water purification filter material.
After garnet sandblasting surface treatment, reaching the highest levels of Sa3 sandblasting standard, material surface have no obvious peaks and troughs, roughness of 30-95 microns, no salt soluble residues, the chloride content is low.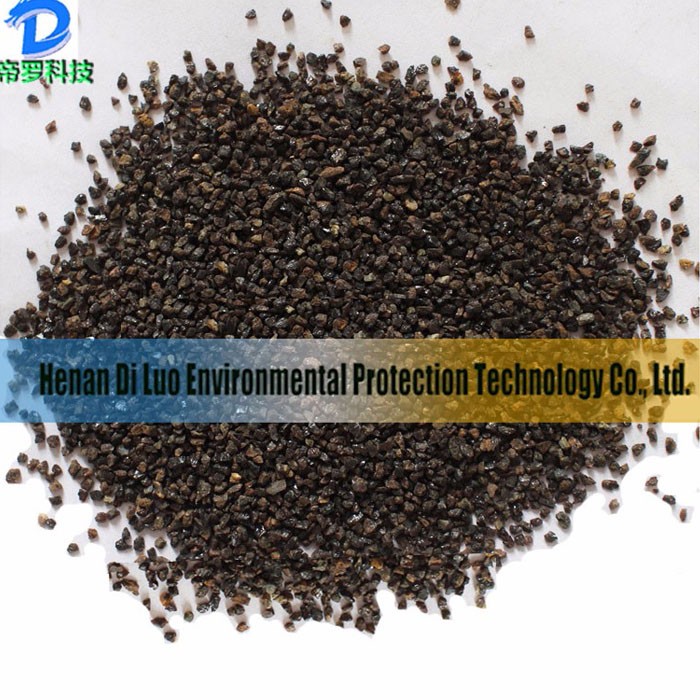 Garnet Abrasive
Garnet abrasive on the hardness was a little lower than brown fused alumina, mohs hardness, 7.5 to 8.0, with very good in the industry of aluminum sandblasting.
Brown fused alumina prices high, mainly because it is artificial abrasive, its production process is very complicated, need high temperature melting materials will be back together, and then pickling crushing screening.
So his higher price on the production process, and it still high consumption high pollution industry, production is not allowed in the industry in foreign countries. The world 80% of brown fused alumina is made in our country.
Garnet abrasive on aluminum polishing sand blasting process is the most appropriate.
Garnet is a natural abrasive, do not contain toxic and harmful substances, and garnet abrasive is after six times washed, cleaner, greatly improving the working environment of workers, there is almost no pollution to the environment, so it is a kind of green environmental protection high quality abrasive.
Physical and chemical properties
Analysis project

Test data

Analysis project

Test data

Proportion

3.9g/cm3

Acid degree

96%

Bulk density

2.5g/cm3

porosity

47%

Wear rate

0.08%

Melting point

1318℃

Hardness

7.8



Features
1, the proportion (is bigger than other crystal stones), popular says, is to crystal gem weight heavier than others.
2, because is the natural growth of crystal stones, the growth of the internal natural texture, crack, cotton body (similar to the growth of the cotton texture).
3, the hardness of garnet is bigger, is bigger than ordinary glass.
4, garnet crystals is small, so the particles rarely.
Use
Garnet is belong to silicate minerals, with hydraulic careful selection, mechanical processing, screening and classifying the grinding materials, mainly used for grinding glass products, industrial cleaning and water cut, etc.
1, on silicon optical lenses, precision instruments and meters, polishing glass shell glassware, ceramic, stone, leather, plastic, metal parts can improve smoothness.
2, sandblasting cutting, is a manufacturer of grinding wheel, oilstone, emery cloth, sand must be raw materials.
3, can be used as building highway pavement, airport runway, wear-resisting rubber, industrial floor, anti-skid paint good wear resistant material.
4, for chemical, petroleum, pharmaceutical, water treatment filter medium and drilling mud weighting agent.
5, for electroplating, nuclear pollution protection has a good effect, is the water to wash the jeans sandblasting room with sand, water cutting industry quality with sand.
Please feel free to give your inquiry in the form below. We will reply you in 24 hours.